Home Care Testimonials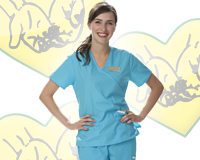 Since 1991, A-1 Domestic Professional Services, A-1 Home Care, A-1 Caregiver Agency & A-1 Nannies has been providing excellence in Home Care and Child Care Service. Through our distinguished and personalized service, we have built ongoing relationships with all of our Caregivers, Companions, CNAs, CHHAs, Nannies, Babysitters and Mothers Helpers. Whatever area it is that you excel, we are committed to finding you opportunities to help those in need. Here's what our caregivers have to say about our agency.
Jean of Yorba Linda, CA.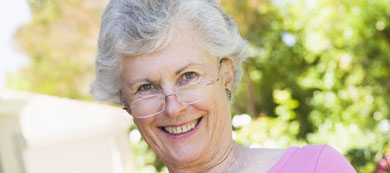 "Thank you A-1 Home Care Agency for your incredible service. Our Caregiver Alethea was great."
Darci of Whittier, CA.
"I've been with A-1 Home Care since 1991. I love the friendly atmosphere, working as a team and reliable experience. What I love most about my job is assisting and caring for elderly people. People at A1 are very compassionate and understanding in every situation. They truly go above and beyond. "
Parvin of Los Angeles, CA.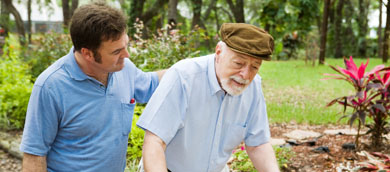 "I'm so lucky to have someone like her taking care of my grandma. I trust her (the caregiver from A-1 Home Care Agency) completely. She has made a big difference in my grandmothers overall health."
Peggy of Seal Beach, CA.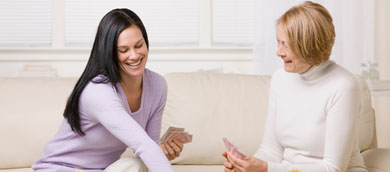 "We are being well cared for by our Caregiver from A-1 Home Care Agency / A-1 Nurses. "
Doris of Rancho Palos Verdes, CA.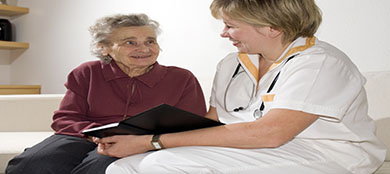 "She's a dedicated and exceptional Caregiver. She treated my mother as if she were her mother."
Lino of Garden Grove, CA.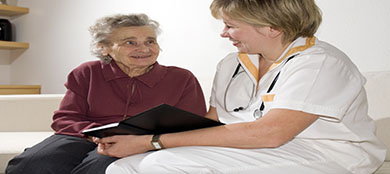 "Thank you A-1 Home Care for your in home care service. Gloria was a wonderful Caregiver. If our family needs any help in the future, I will call your agency!"